Peter Hoff, Vice President of Sales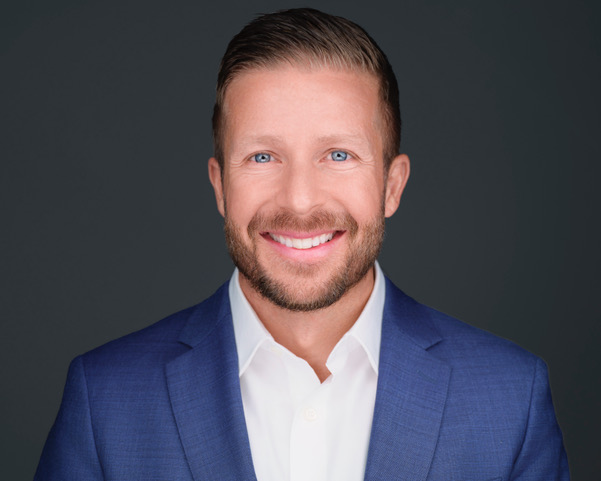 Peter is an accomplished leader with over 22 years of experience in healthcare sales and management.  He came to Nevoa from SC Johnson Professional, where he led the healthcare sales team dedicated to helping hospitals provide safer environments for patients and staff.
Peter is passionate about helping customers solve problems.  He has led both sales and operations teams and has extensive experience selling capital equipment and services – first at GE Healthcare and then Shared Medical Services.
 Peter graduated from the University of Wisconsin.